François-Marie Banier (b.1947, France) is a playwright, actor, novelist, artist, and photographer. His latest monograph 'Battlefields' (published by Steidl) contains images captured between 1994-2018 at Gay Prides in Brussels, London, New York, Paris and Rome. Besides the celebration of gay culture, Banier additionally points to the seriousness and grief surrounding the outbreak of AIDS in the 1980s, a time when many of his close friends were lost.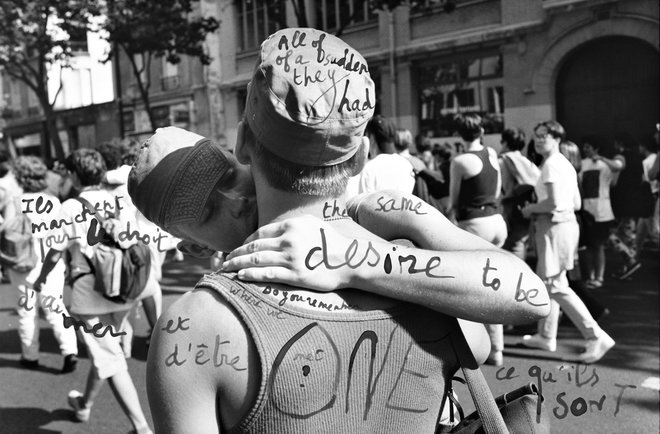 'Battlefields' presents a selection of 66 photographs primarily in black and white. Most of the images are close-up portraits which are occasionally alternated with full-body shots that provide us with a glimpse of the persons' surrounding environment. Approximately halfway in the book, we are confronted with a colour image – the only one included in this volume. Additionally, in the second half of the book, there is a section of a few images containing personalized ink-written texts on top of the images. These notes were written by the people depicted, adding their 'voice' to the publication. In the words of the photographer, these are "the wild ones, the choir boys, those crowned with Valda throat drops, the notaries in their fancy dress, the babes of Gala and Salvador Dalí—storytellers from every country, a whole world that knows how to laugh and to pray."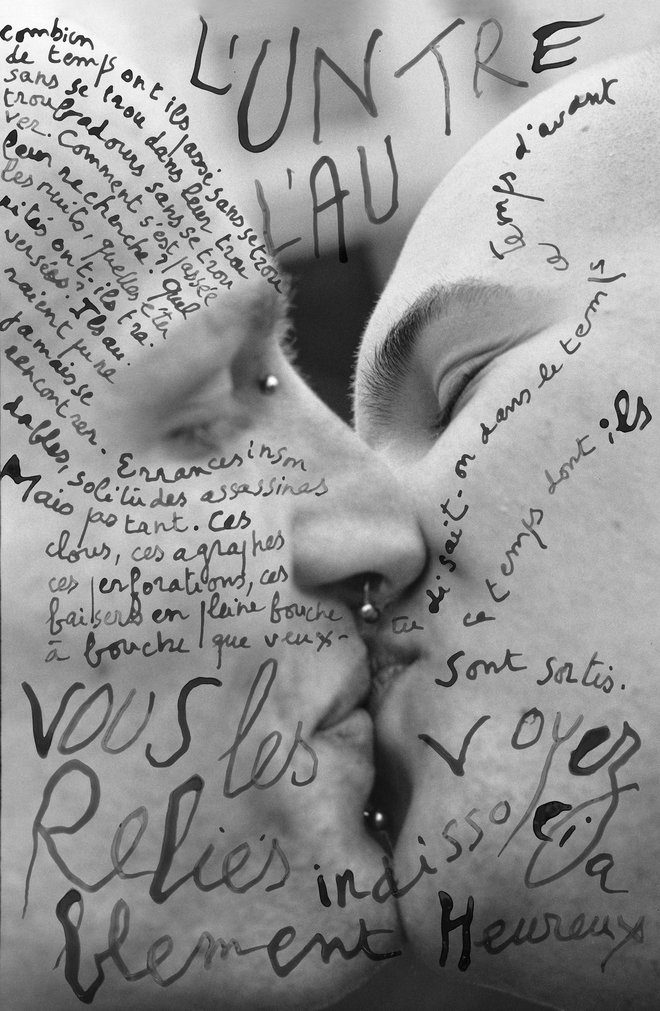 Banier's interplay of text, image and (lack of) colour reveals the characters beneath their make-up and wigs. As he states himself, "I photograph the poetry, the humour, the confrontation with blinkered convention." This altogether makes 'Battlefields' an empowering publication and it can indeed be considered an important historical homage to the community, commemorating the tragedy of the "diabolical virus" but also the compassion of those who nursed and supported the victims.