What can queerness bring to visual culture? That is a question triggered by the recent title n e w f l e s h published by Gnomic Book. It introduces an abundance of artists who aim to bring across a new way of looking, detached from traditional understandings of gender and identity in the current culture. Even though the themes of gender, identity and the human body are currently at the centre of the artistic scene, the topics are presented in a fresh and original way.
The book is edited by Efrem Zelony-Mindell (b. 1987, the USA) and features the works of sixty-eight artists – together with essays by Charlotte Cotton and Ashley McNelis. The interplay of text and image become a manifesto for the viewer to explore.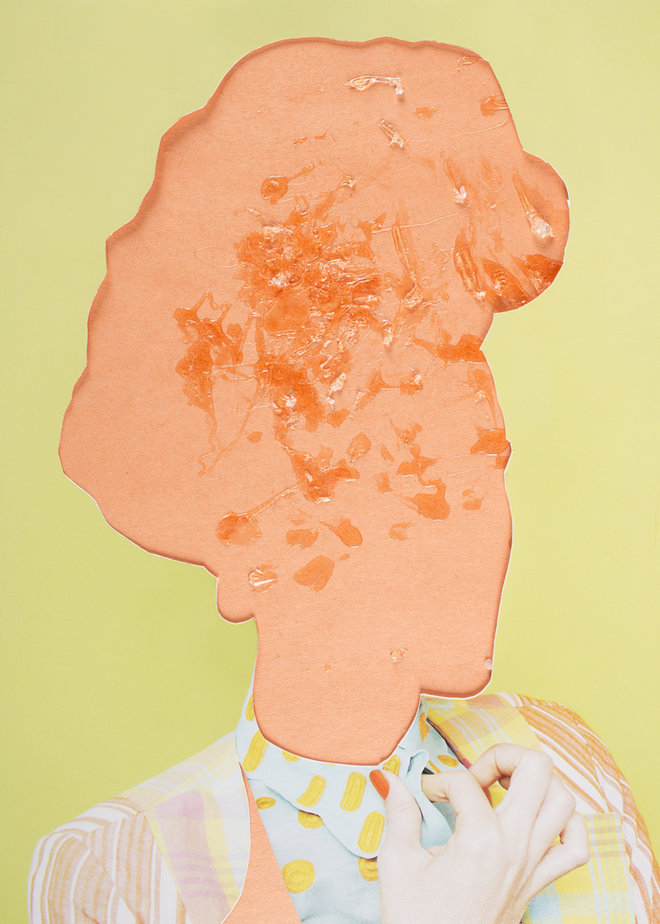 The works are widely diverse in subject and approach but all the artists included in this volume aim, in their unique way, to traverse the familiar. By doing that, they simultaneously put on test photography and its ability to document 'reality', as they stretch the medium to pinpoint its fluidity and ambiguity. With that, they also expose its transformative capabilities.
As Zelony-Mindell states in the introduction to the book, "there's a cleansing ability of clarity in that uncertainty." Their curation – the selection of artists and their work – helps to destabilise the existing hierarchies in the art world, and instead stimulate the establishing of another common ground, one that supports the celebrating of 'queerness' which, for Zelony-Mindell, is about "acknowledging the state of possibility." Indeed, that is exactly what n e w f l e s h strives to offer.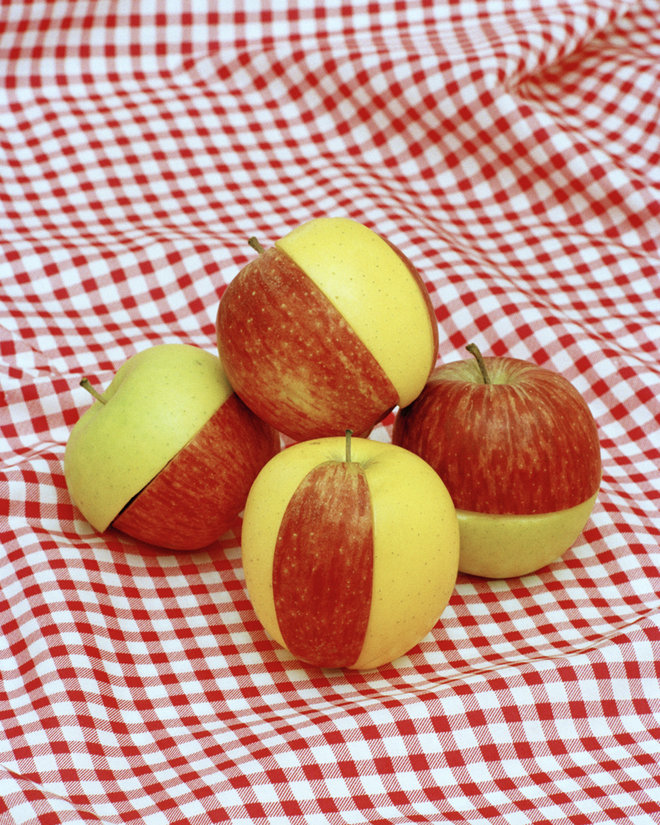 "(...) there's a cleansing ability of clarity in that uncertainty."
The book's purpose is to shift the characteristics of a photograph; to deconstruct the boundaries that surround it. As the critic Charlotte Cotton states, in her contribution, the word 'flesh' in the title may connote the "photographic flesh shaped around the old bones of photography's paradigms." In such sense, Zelony-Mindell's curatorial practice, not only promotes what queerness has been, but offers new ways forward to establish ideas about gender and identity, through collective art practice, and to promote what queerness is capable of. As a result, the title queers the notion of an image and the surrounding beliefs of what it can be.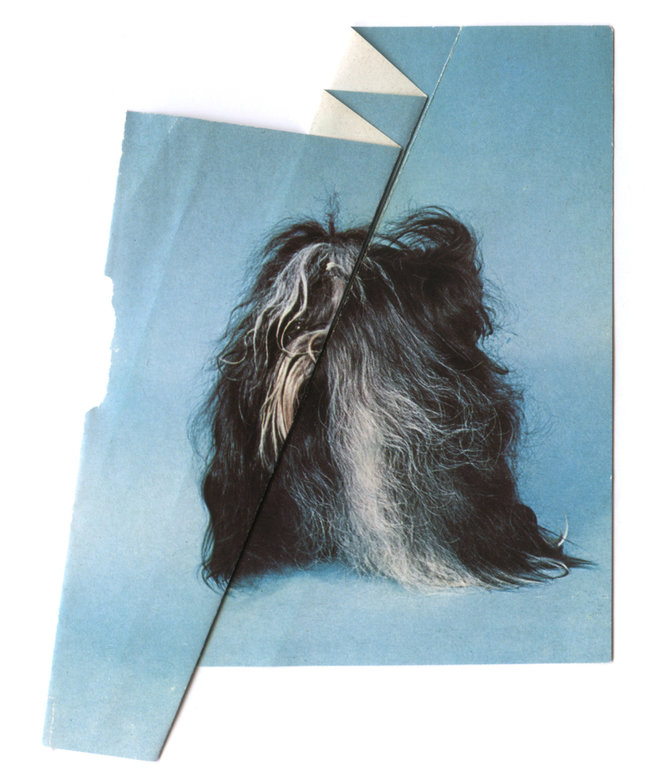 "(...) photographic flesh shaped around the old bones of photography's paradigms."
The process of constant questioning and challenging the status quo is at the epicentre of this publication, having a strong liberating effect for the viewer. The featured artworks stimulate thoughts about new ways of human interactions and guide the viewer towards the path of equality and inclusivity, allowing for a broader scheme of future realities to emerge.
You can see the full list of participating artists to n e w f l e s h here.